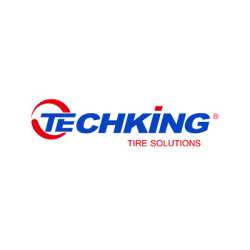 TECHKING – SOLUTIONS FOR HGV, BUS AND CIVIL-ENGINEERING TYRES
TECHKING has tyres for professionals.
In particular, it is the leader in tyres for the mining and construction industries.
TECHKING stands out thanks to constant innovations made possible by high levels of investment in research & development.
In Africa and for more than 10 years, CFAO has been distributing TECHKING products, which are particularly suited to African markets and offer a very good quality/price ratio.